1st International Conference on Advances in Material Science and Environmental Engineering 2021 (ICAMSEE-2021)
Department of Metallurgical, Materials & Environmental Engineering, NED university of Engineering & Technology (Pakistan) announce their 1st International Conference on Advances in Material Science and Environmental Engineering (ICAMSEE-2021) in June 2021. This two day conference is devoted to simulating engagement, networking, and collaboration among researchers from renowned universities and professionals from different institutions to encourage knowledge and technology exchange by sharing strength for mutual benefit. Over the decades the fields of Environment and Materials Engineering have improved well-being of people through innovative systems. These achievements are a testament to the multidisciplinary, pragmatic, systems-oriented approach that characterizes Environmental and Materials Engineering.

​
Research in Environment and Materials Engineering associated with Water, Wastewater Treatment, Pollution control measures, Renewable Energy, Microbial Ecology, Ecotoxicology and Environmental Biotechnology with advanced applications of nanomaterials, Polymer and Organo-metallic Chemistry are well recognized and applied in the recent years. In particular with most recent concerns on global environmental issues, resilient solutions for sustainable growth of our global society is urgently to be provided. Therefore, the theme of ICAMSEE-2021 is to disseminate and share innovative technologies in environmental science and engineering with respect to sustainable development adaptation together with scientists, engineers, and policy makers around the world. Karachi is the largest city, a multi-cultural, and economic hub of Pakistan. We invite all of you to come and enjoy this conference, and your participation will make the conference more valuable and successful. We look forward to seeing you in Karachi in June 2021.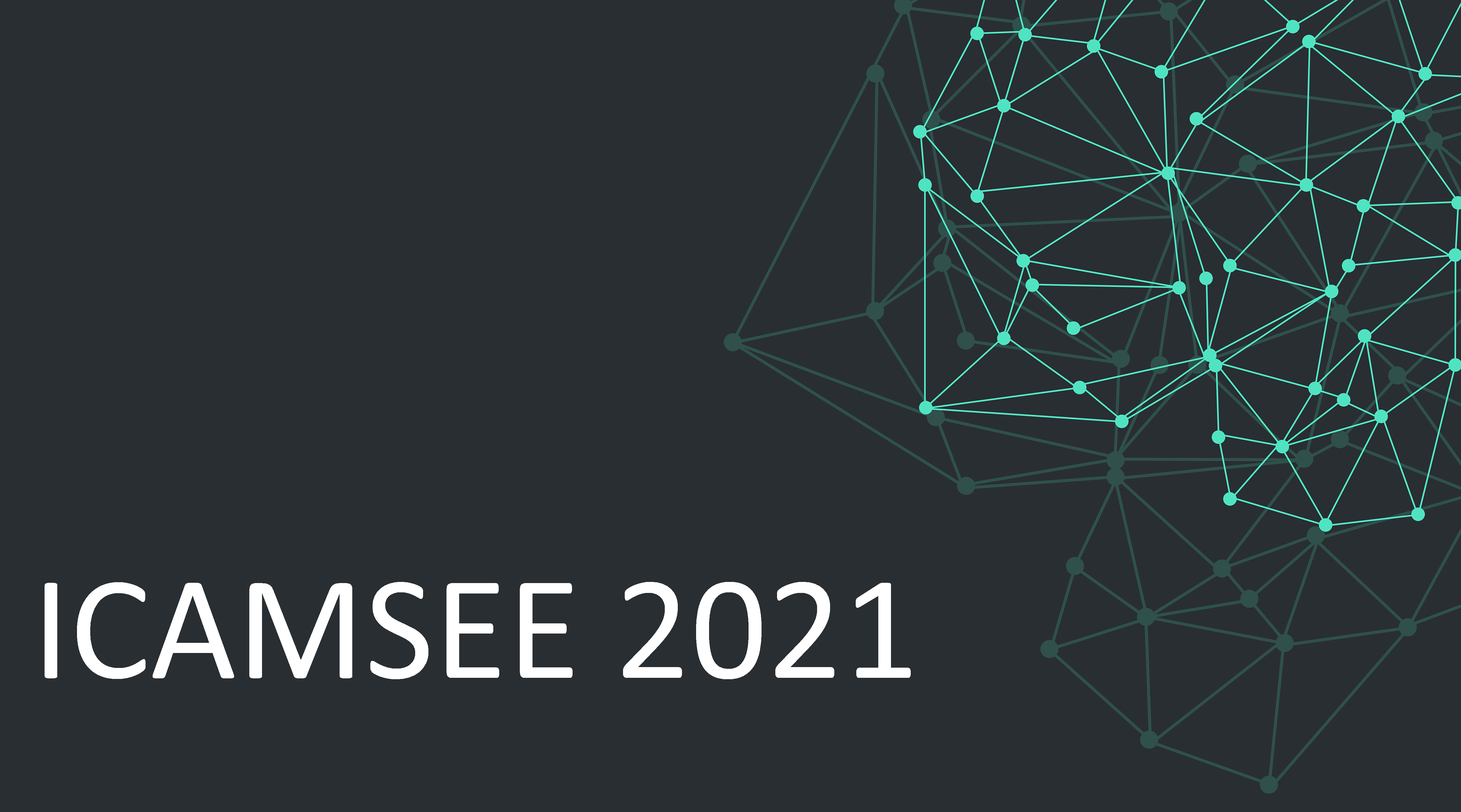 ​
ICAMSEE-2021Conference Aims and Objectives
ICAMSEE-2021 is an event being hosted by the NED University of Engineering and Technology in collaboration with Sir Syed University of Engineering and Technology and funded by Sindh Higher Education Commission. The NED University is dedicated to bring together a significant number of diverse scholarly in an event for presentation within the conference program. Events will run over a span of a time during the conference depending on the number and length of the presentations. With its high quality, it provides an exceptional value for students, academics, and industry researchers.
ICAMSEE-2021 aims to bring together leading academic scientists, researchers, and research scholars to exchange and share their experiences and research results relevant to the field of Material Science and Environmental Engineering. It also provides a premier interdisciplinary platform for researchers, practitioners, and educators to present and discuss the most recent innovations, trends, and concerns as well as practical challenges encountered, and solutions adopted in the fields of Material Sciences and Environmental Engineering. This conference provides opportunities for the delegates to exchange new ideas and application experiences face to face, to establish research relations and to find global partners for future collaboration.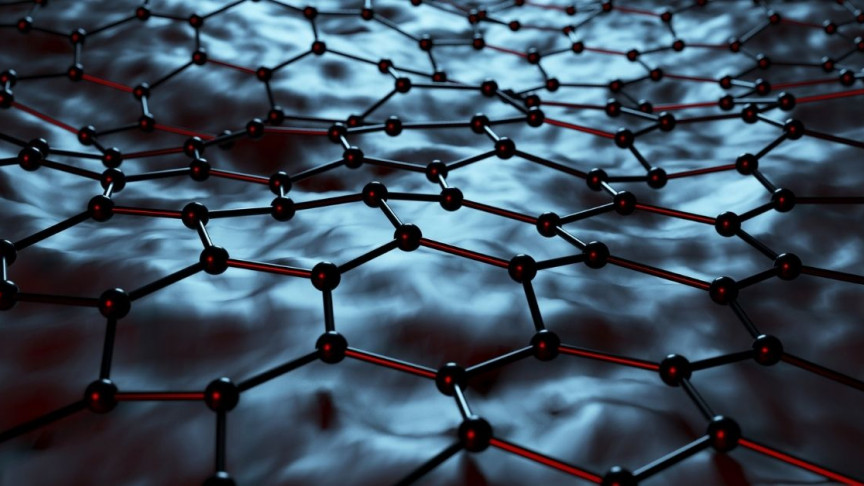 ​
​
Call for Papers
ICAMSEE-2021 will be held in Pakistan in June 2021. ICAMSEE-2021 aim is to provide a platform for researchers, engineers, academicians and industrial professionals from all over the world to present their research and innovation in the form of results and development activities via digital transformation in engineering technology and its application in Material Science and Environmental Engineering. 2021 is the premier gathering place where visionary, ground breaking research in engineering technology via digital transformation field, is showcased by researchers and leading industry experts. This conference has been backed by strong support from leading academic institutions as well as industries. 
ICAMSEE-2021 ONLY accepts unpublished research papers in English. Submitted conference papers will be reviewed by technical committees of the Conference. All accepted papers will be published in the conference proceeding. The selected articles will be published in HEC / internationally recognized journals.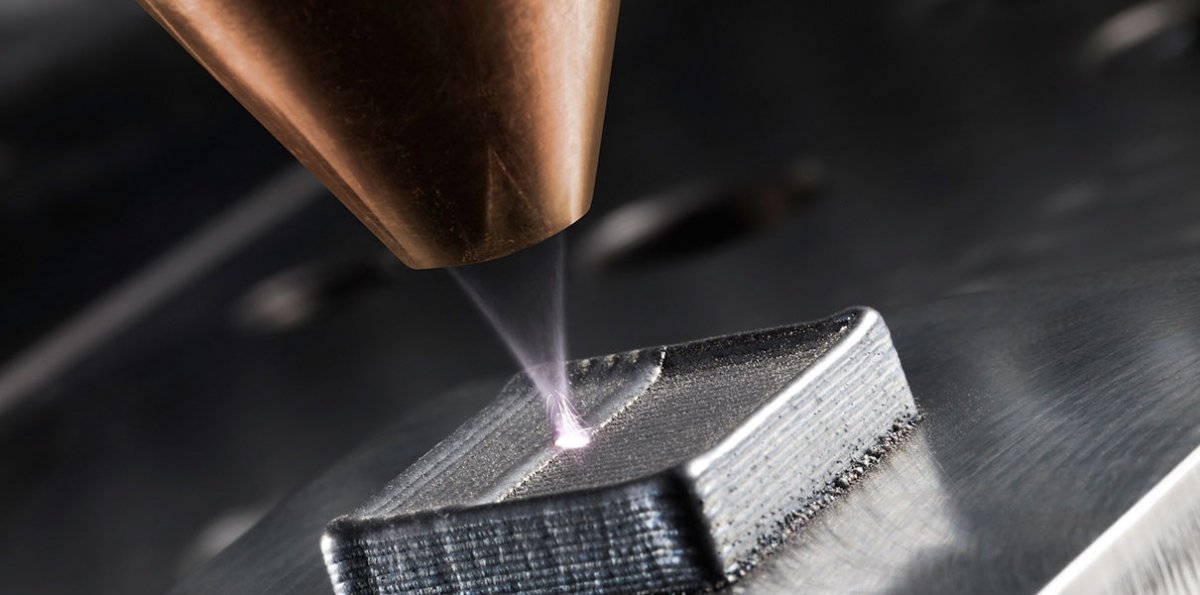 International Conference on Advances in Material Science and Environmental Engineering (ICAMSEE-2021) solicits original, high impact research papers on all topics related to the development and adoption in applied research, community solutions focusing on Environment and Materials Engineering Sciences topics of interest include, but are not limited to the below mentioned conference scope.
Conference Scope
Material Science.

Advanced Materials.

Process Engineering.

Nano Materials.

Thin Films.

Packaging Science.

Biodegradable Packaging.

Corrosion and Surface Engineering.

Materials for Sustainability.

Water and Waste Water Treatment.

Pollution Control.

Microbial Ecology.

Ecotoxicology.

Environmental Biotechnology.

Renewable Energy and Technology.

Sustainable Eco-Friendly Materials.

Biotechnology and Biomaterials.

Functional Materials.

Polymer and Plastics.

Composite Materials.

Barrier Coatings.

Welding and Joining of Materials.

​
Venue

 

 
 
 
 

Location

 
Google Link: https://goo.gl/maps/4yCcZKdrzAhWs1G16
 
 

​

NED University Auditorium,
NED University of Engineering & Technology
University Road, Karachi - 75270, Pakistan